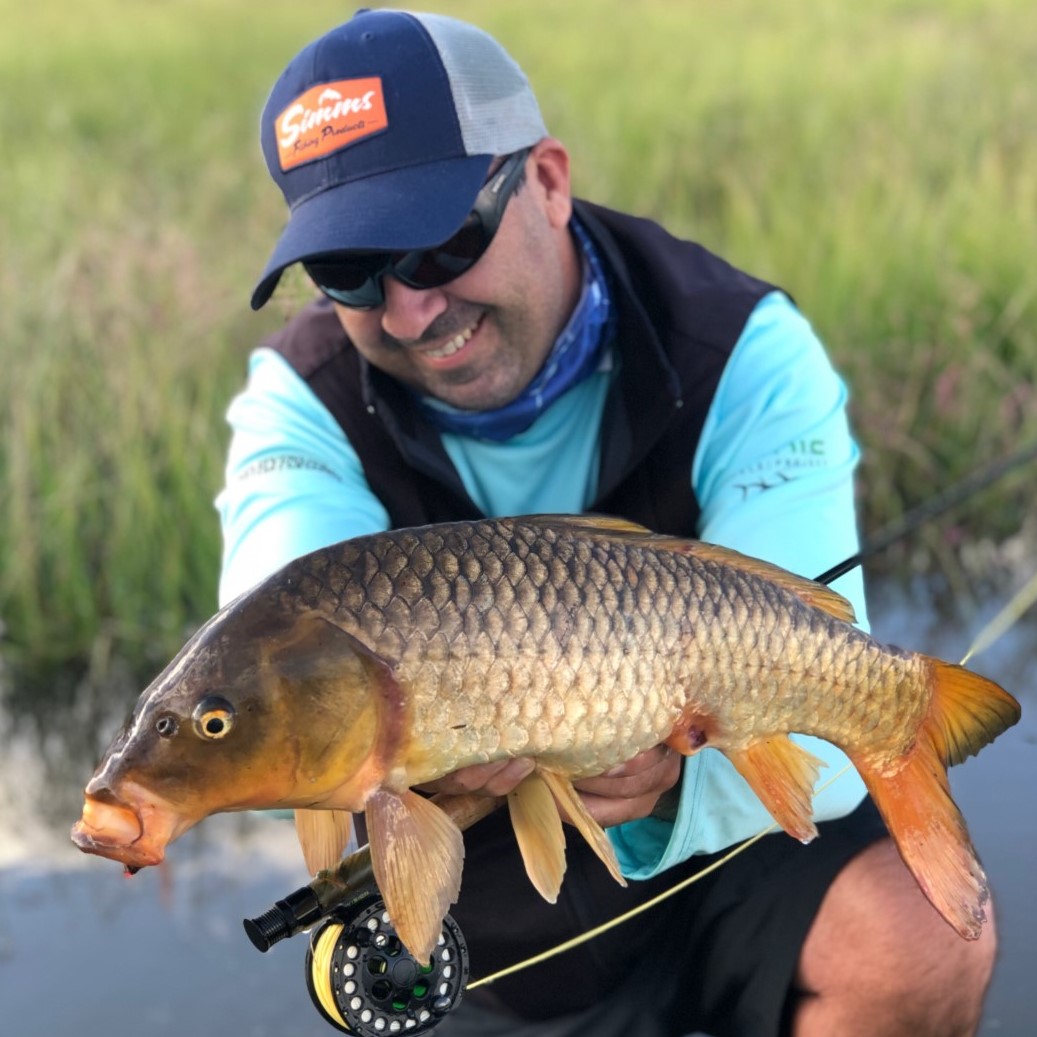 Fly Orders that are from the BWCflies Freshwater and Saltwater ranges will be placed in our tying queue.
Please read the Terms and Conditions for Shipping and Tying Lead times before placing your order. 
Premium Tied Flies, HUGE Range of Fly Tying Materials and Fly Fishing Accessories.
BWC

flies

is proud to offer a range of premium hand tied flies using quality components to suit a range of Australian native freshwater and saltwater species.
Our range of fly tying materials, tools, fly boxes, accessories, decals etc is always expanding as new product and new brands are being sought from around the world to bring them to the Australian market for you to enjoy.
Our goal is to deliver hand tied product that represents high quality and consistency each and every time, regardless of the order size.  It's our passion and we take personal pride in upholding our goals for any BWCflies branded product which are tied right here in Australia, by us, ensuring that the final product controls are strictly adhered to before packing.
A new addition to the product line up is Enrico Puglisi Flies, a brand that is recognised around the globe for their quality flies and effectiveness in the water. We are excited to be bringing considered selections of EP Flies into our product mix that will be welcomed additions to your fly box. I know that i am confident to be tying a few EP Flies on to our tippets for some SW species.
A range of high quality pre tied flies have been sourced from Manic Tackle Project to cater for the interest in Dry Flies, Nymphs, Streamers , Egg and Worm patterns. We are constantly adding to the MTP range of flies as they represent excellent quality and value.
Likewise, our materials and equipment ranges, are also representative of recognised brands that will provide confidence, improve your tying and are proven to be durable when using the product.
Join Cherie and I on our Social platforms through the icon links located at the bottom of this page.
The Terms and Conditions of the BWCflies website can be found at the Footer of this page where the Business Policies are outlined , including Shipping Your Order, Returns and Exchanges, Terms and Conditions and our Price Match Guarantee Guidelines.
Thank you for supporting an Australian small business.